Senior Citizens
Creating Our Own
Amazing Lives - 2021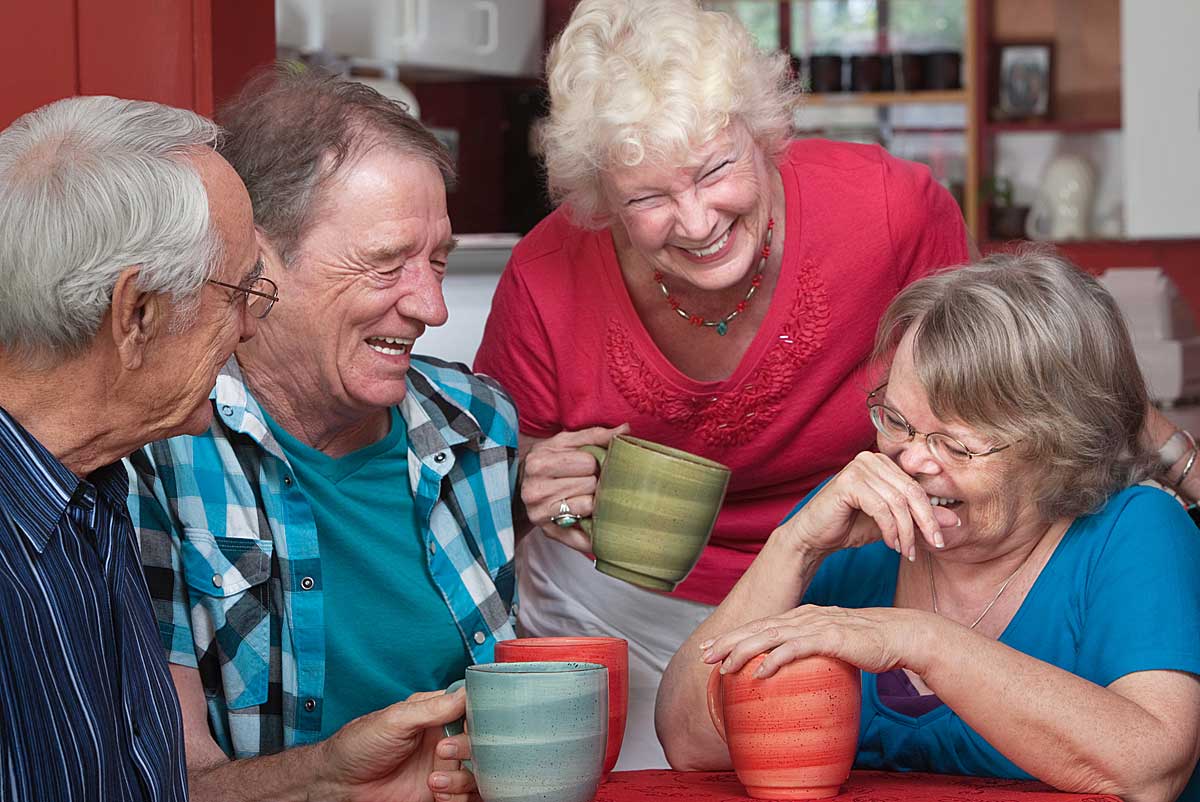 last updated December 28, 2021
6:48 pm
We Love Our Granny is dedicated to seniors and started in February of 2020.

We believe all senior citizens deserve a Wonderful Life. Filled With Joy. Every single one us has earned it.
"I Wish
I Had the Time...."


And, as seniors, we now have time to start doing a lot of the things we always wanted to do. More time to enjoy more of the things we love.


No, we're not going to be competing in the Olympics. Or, starring in a movie. Or, speeding around a track in a race car. At least, not most of us.

But, now, as seniors, we have more of the most precious gift of all: Time each day to do all kinds of things we want to do.

Can you remember so many times in the past when you said:

"I wish I had the time to….."

"I want to. But, I just don't have the time."

"There are just not enough hours in the day."

?

Well, Now we have that time!
Let's Make
No Excuses


Yes, we're not quite as spry, or as fast as we once were.

A lot of the moving parts ache when we move.

We may not have as much money to spend.

We don't feel as attractive as we used to be.

On and on and on and on…..

Forget about all that!

We're still the same person we always were. We're just senior citizens now. We still have just as much desire in our hearts to enjoy each new day as the 10 year old child we used to be.

Yes, those desires may be a bit rusty and hidden a bit deep in there. We may have a lot of doubts about ourselves too. But, you know the desire to still have fun is still there. Right?

We want you to remember: It's not too late. It doesn't matter how old you are.

Yes, as seniors, we have a few more limitations now. So What?? We still have all kinds of ability.


We're wiser now


We make better decisions now


We appreciate things more now
Living Our Best Lives
Now


These really are our Golden Years. IF, yes IF we embrace each day with whatever abilities we have. And, live each day as fully as each of us individually is able to. And, that's what this website is devoted to helping you do.

Whether you are a young senior (65) or one of our very elderly seniors (90+), we have have put together these articles to help you fulfill your senior wishes and desires.

At weloveourgranny.com we're going to show you how easy it can be to get going and live as fully and happily as you can. Each and every day. Whatever you're ability level may be.

We want to help you see how each day can be:


Better




Brighter


More Fun





More Joyful


than the one before.


Are you ready to join us?
What You'll Find
Here


Just because we are senior citizens, it doesn't mean we're going to let anyone put us on a shelf. No. No. No.

There are so many wonderful things still left for us to enjoy and to experience now. No matter how old we are, or, what our individual ability level is. Take a look:



Here's only some of what we have for you: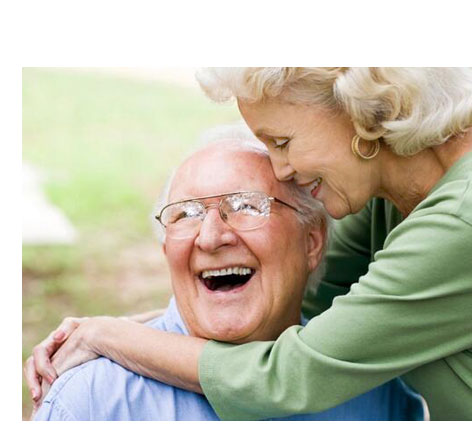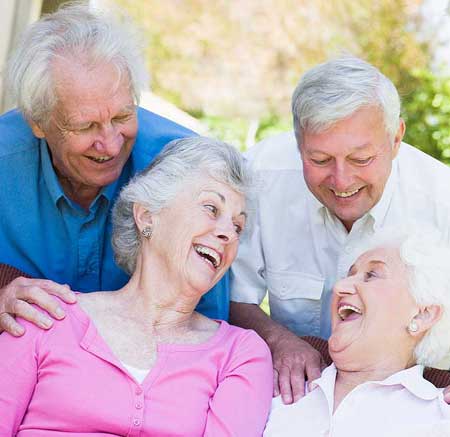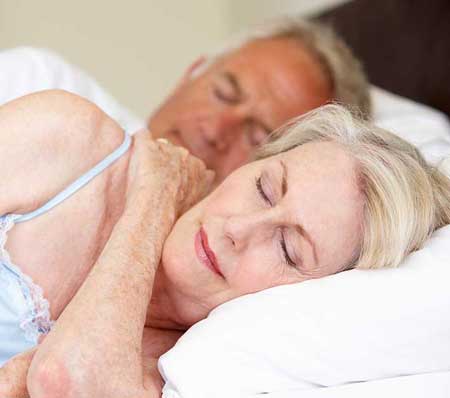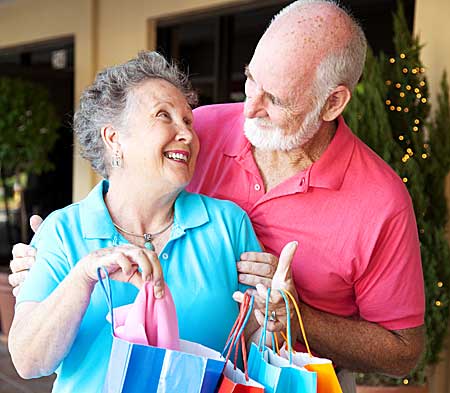 Discounts (on almost everything!)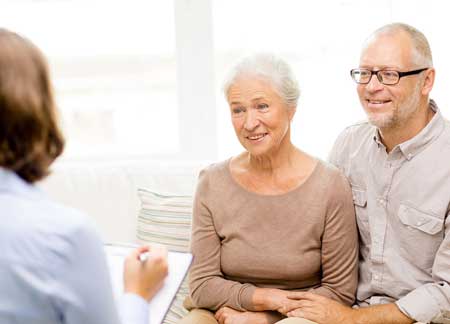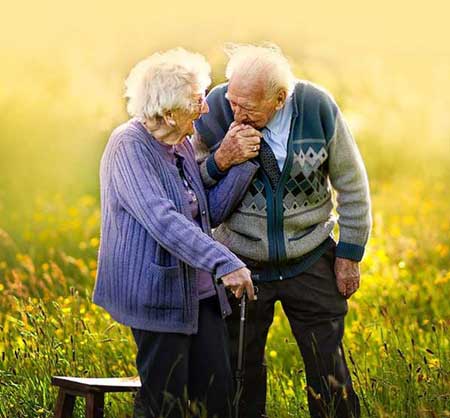 Pictures
of Seniors in Love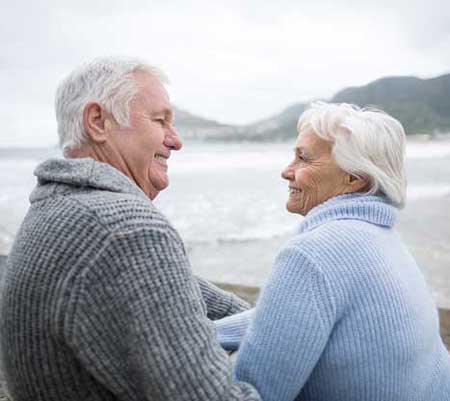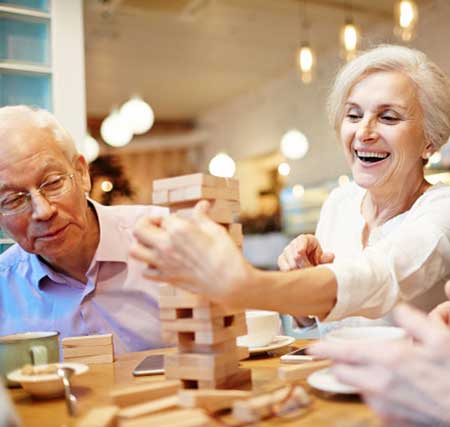 Games for Seniors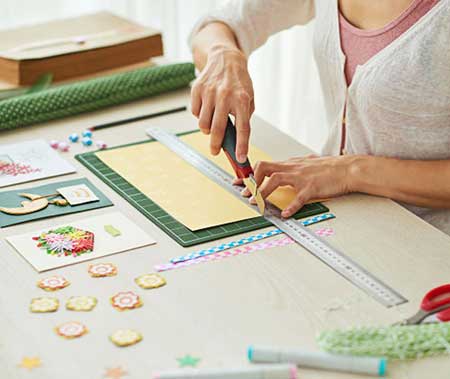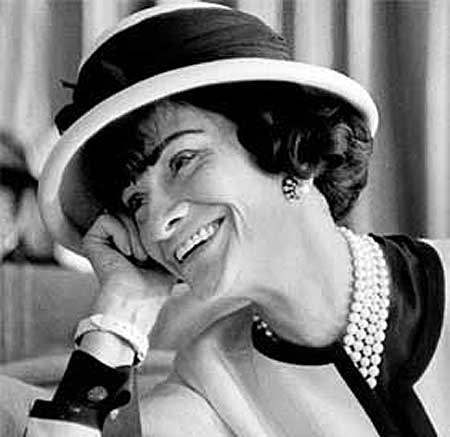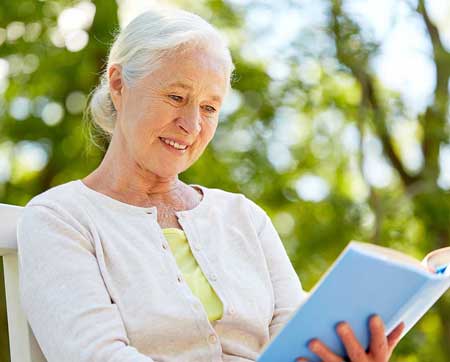 Beautiful and Funny
POEMS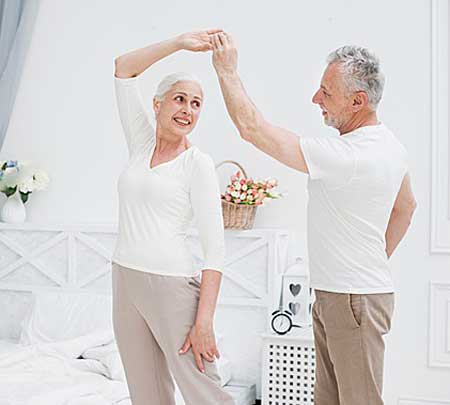 Elderly Dancing

(you're never too old to start. Even if you're in a wheelchai

r)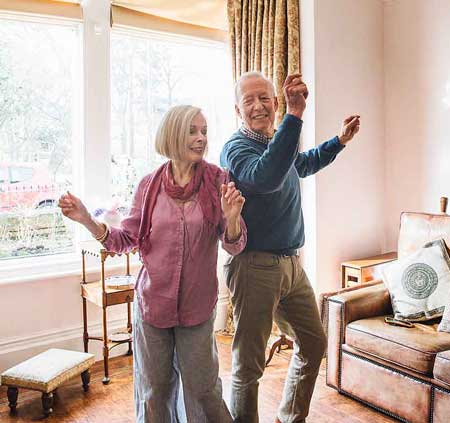 16 EASY
Dance Moves
(that you can master tonight!)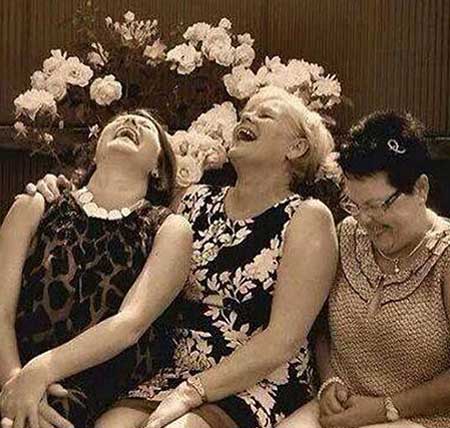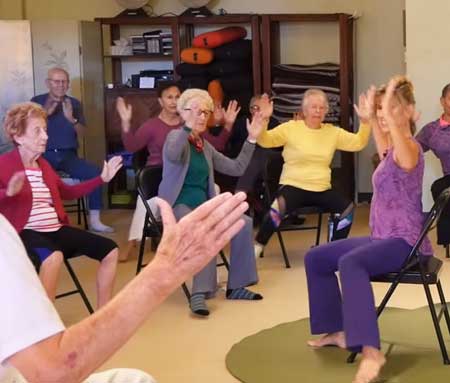 Exercises just for elderly senior citizens (yes, you can get stronger even after the age of 90)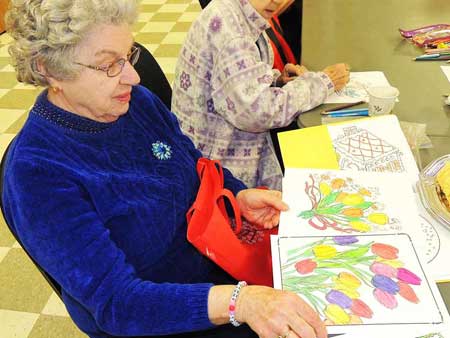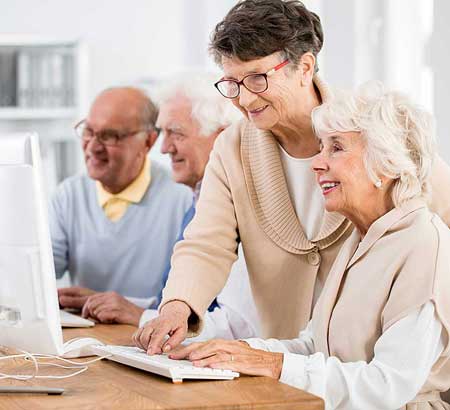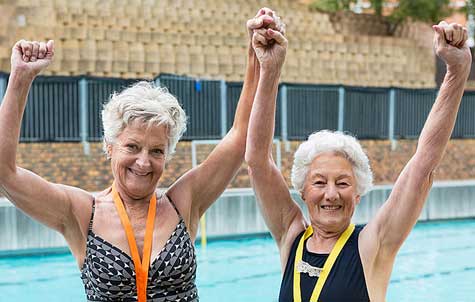 Sports (yes, there are wonderful mild sports for us to play. Even if you're barely walking.)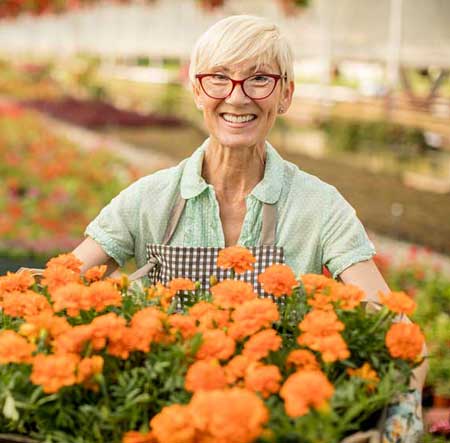 ...and much more!
If your heart is rebelling against the idea of being a senior citizen who is stuck inside bored, watching TV all day,.... Forget About It! Come join us. Get started today. Now is going to be our BEST time ever!
For a Happy and More Independent Tomorrow   ~ William, Fiona, and Charlotte