Free Medical Alert Device
FREE
Medical Alert Device for Seniors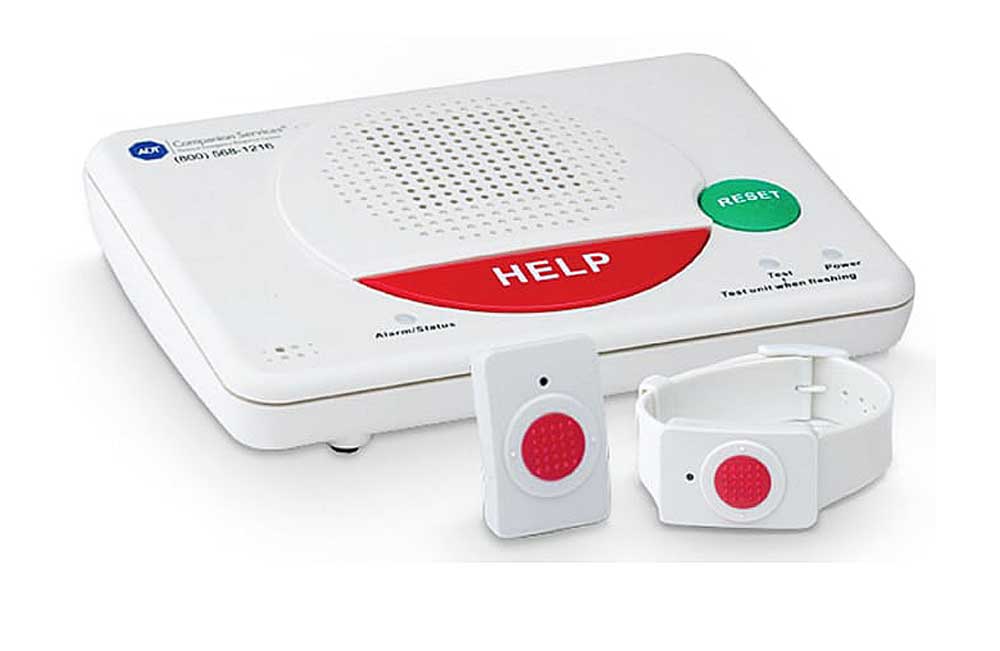 Here's a Free Medical Alert Device from ADT we found that can greatly benefit us Seniors.

When we live alone, or, our spouse is not home, who do we turn to when we have a sudden emergency?

Common situations for senior citizens include:
You fell and can't get up


Your heart doesn't feel right


You are having trouble breathing


You fainted


You cut yourself


You sat on the toilet and got stuck there


You wake up and feel too weak to get out of bed


These are some of the experiences many older senior citizens face as the years pass. And, we all worry about these things. Especially if a loved one is living alone. Right?

With this Free Medical Alert Device from ADT, we seniors don't have to worry anymore. If you have any of these problems, or any other sudden medical issue, you can simply push the button on your wrist or pendant and help will be sent right away.


How much better does that make you feel?

It was a great relief having this kind of emergency service after our Dad passed and our Mom was left all alone in her home.
What is FREE?


All the Equipment is free so anyone can get started right away. Even when you need a new battery, it's free too, as long as you are on the monitoring program.
Next Day Shipping is free.
Activation is free.
What is NOT Free?


Obviously you will have to pay for something. Right? Of course.
Every emergency alert system and home alarm system (that has a built in medical alert system) requires a central monitoring system with live operators to get your signal and send for assistance. This monitoring service is what you'll pay for.
It's a low monthly charge. There is no long term contract. It's a month to month agreement. So, you can cancel if you want to, at any time.
What Are
The Benefits for Seniors
of this Free Medical Alert Device?


With this free medical alert device, and the monthly monitoring plan, you're never stranded at home when you need emergency medical help.
And, you get all the equipment for free.
You and your family can have added peace of mind knowing you will always have access to emergency medical assistance right away if you should need it. Even when you're all alone and can't get to a phone.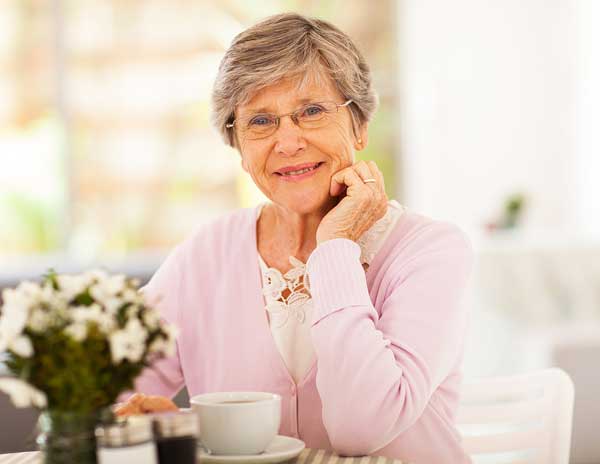 It's Worth a Call


So many seniors we talked to tell us they have been thinking about getting a medical alert device. But, they hesitate to call because they think it may be too expensive. Or, they didn't know who to call. Who is reputable.

Almost none of our seniors knew they could get a first class device from one of the leading companies (ADT) for free. With free shipping too.
Do yourself and your loved ones a favor and talk to someone who can give you all the details. If it sounds good to you, you can get all set up in just a couple of days.

For complete information with all the details, the cost of monitoring, and any questions you have about this Free Medical Alert Device, just call ADT today at this toll free number: 1-844-633-6326

For added peace of mind that you'll never regret, call them today. We know you'll be glad you did.
For More Peace of Mind,  ~ William, Fiona, and Charlotte