Pictures of Seniors in Love
Beautiful Pictures
of
Seniors in Love



Seniors in Love:


"I'm here for you.
I don't care if you need to stay up crying all night.
I will stay with you.
There's nothing you can ever do to lose my love.
I will protect you until you die.
And, after your death, I will still protect you.
I am Stronger than Depression and I am Braver than Loneliness.
And, nothing will ever exhaust me."
by Elizabeth Gilbert
Seniors in Love!


Yes, Seniors in Love!

We're old. Not dead.

Can you remember being a teenager and seeing some seniors (like us) walking along, maybe painfully slowly, HOLDING HANDS.

They're in love! And, probably have been for a very long time.

Nobody EVER loses their desire or the need for love. That includes us seniors. Even the oldest of us.

And, just to attest to the fact of how very much we still fit the bill (no matter how old we may be lucky enough to become), we put together this page of pictures of Seniors in Love!

Romantic love never dies between true partners. It only gets more precious. And, there is the love of just living and loving our dear friends. Love makes the world go 'round.

Have you ever noticed that young people all over the world, when they see two old timers holding hands, or, sharing a kiss and a smile, they say (in every language), "I hope I have that kind of love when I grow old."
Pictures
of
Seniors in Love


We came upon these images of Seniors in Love while were searching for a number of other related topics. Some of the these pictures were so dear we couldn't let them disappear. Some were just plain funny and others gave us inspiration and awakened our spirits.

We began to save them. And, after we got so many, we decided to put our favorite ones all together on this page and share them with you here.

These senior citizens are our people. People just like us. Proving we are never too old to enjoy the love of others. These people like us, Seniors In Love!

Enjoy!
Links, By Category:

Romantic LOVE: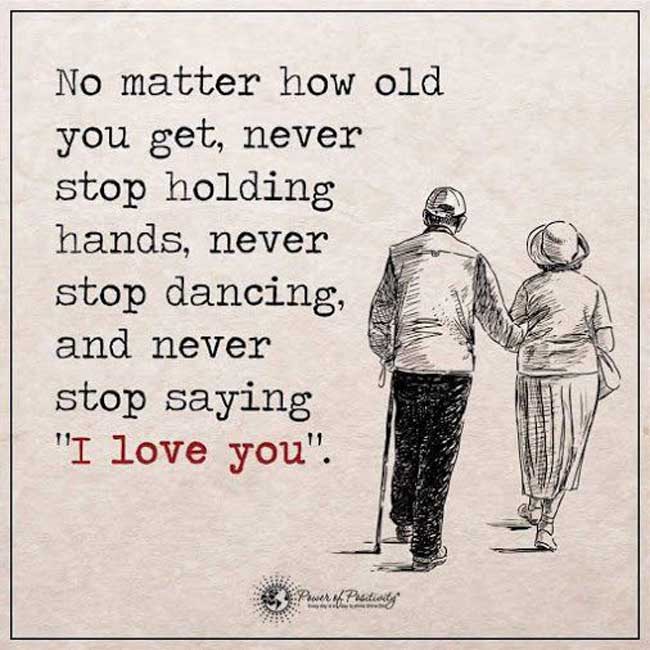 Isn't that  dream come true? Maybe you have that now. Or, maybe you would like to have that again. It's never too late!
These are by far the sweetest pictures we have of seniors in love. A love that lasts a lifetime.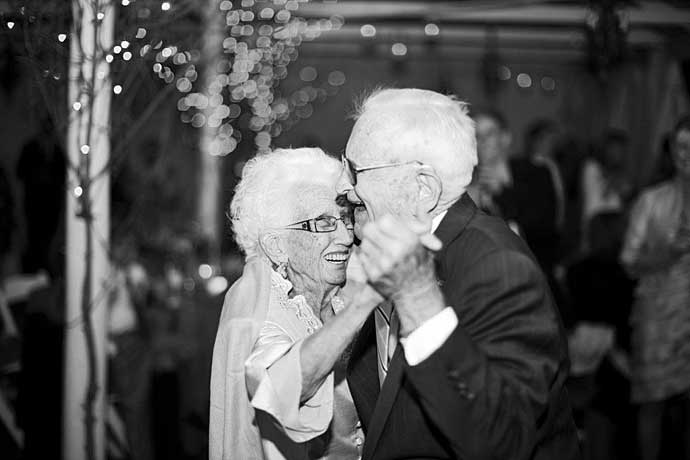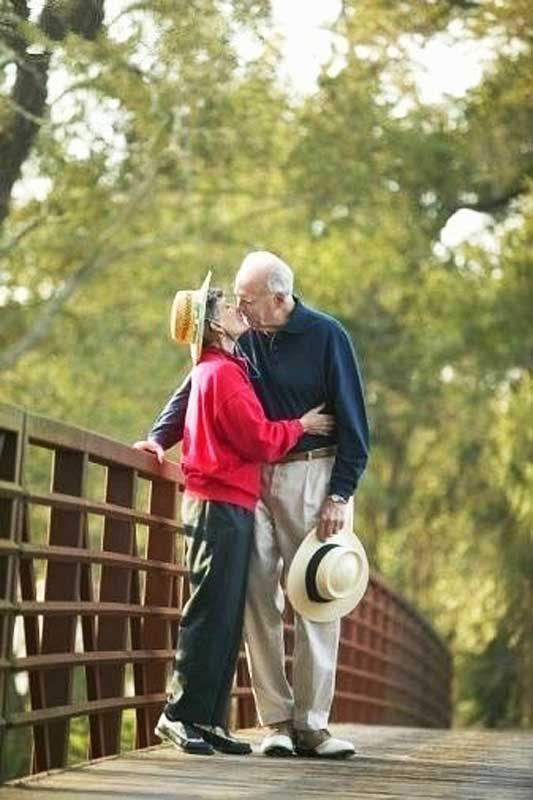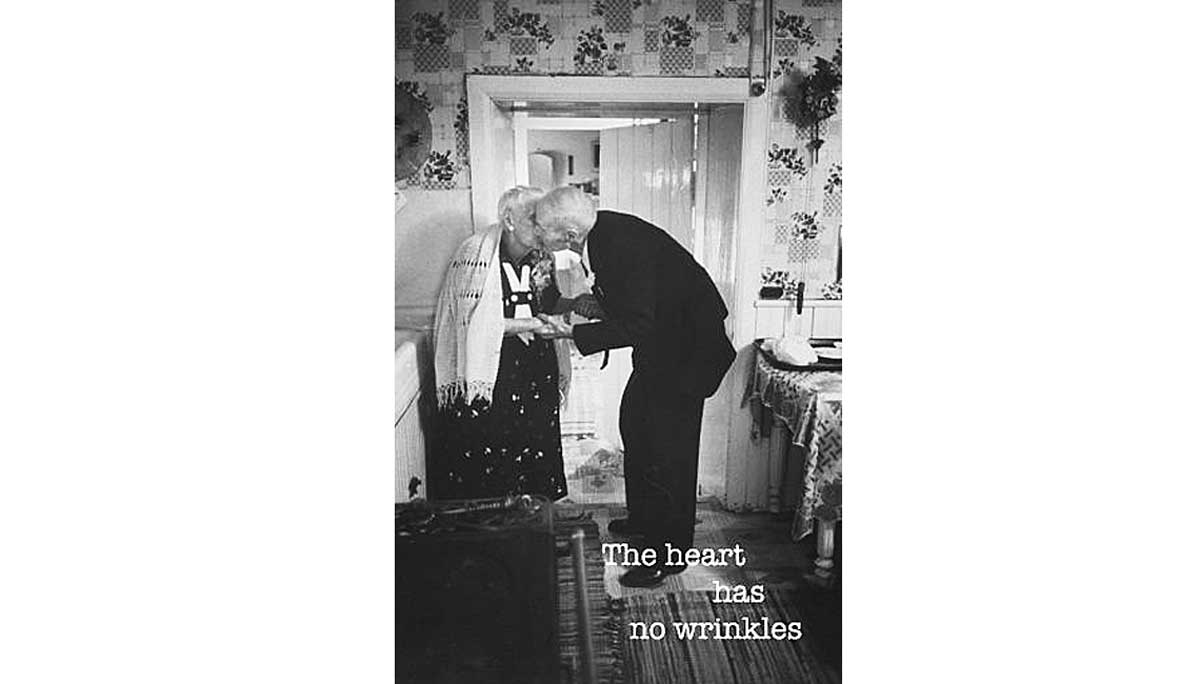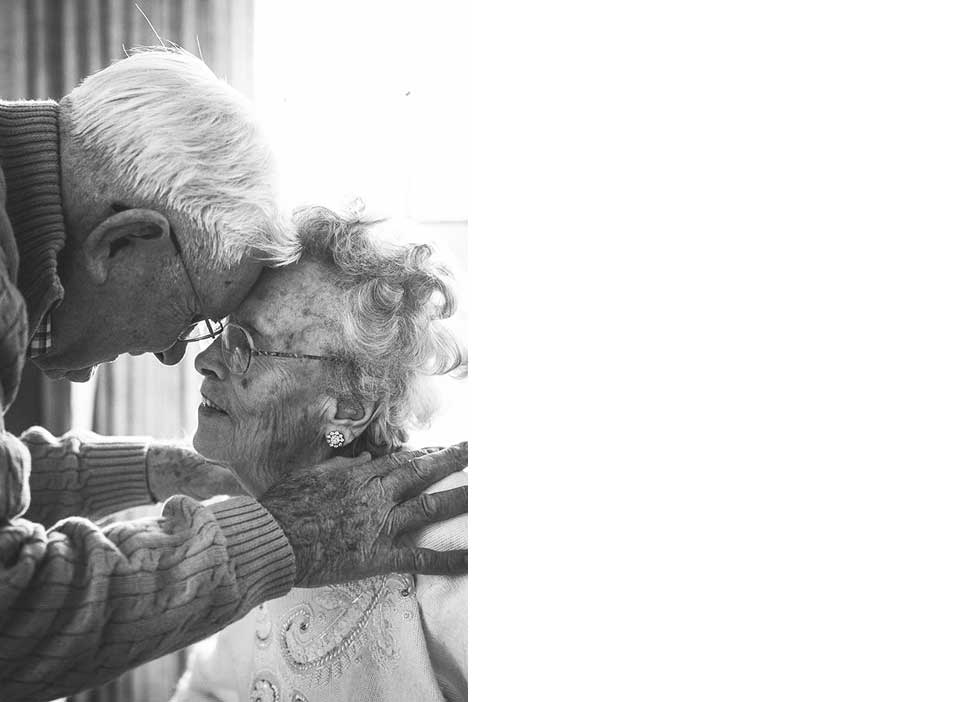 After 61 years,... flowers, still.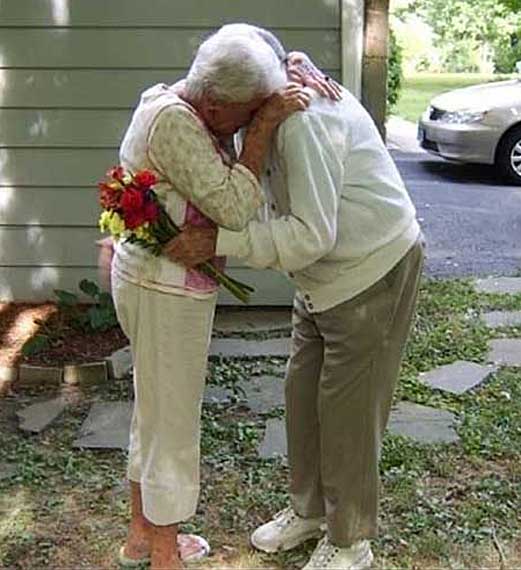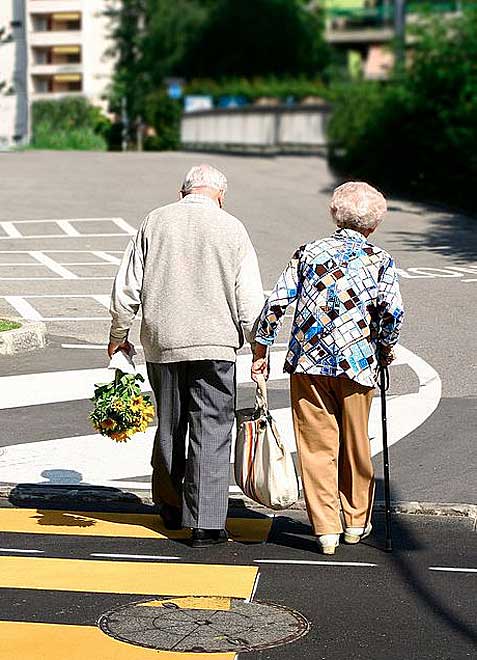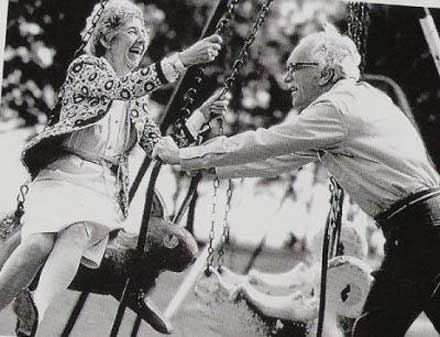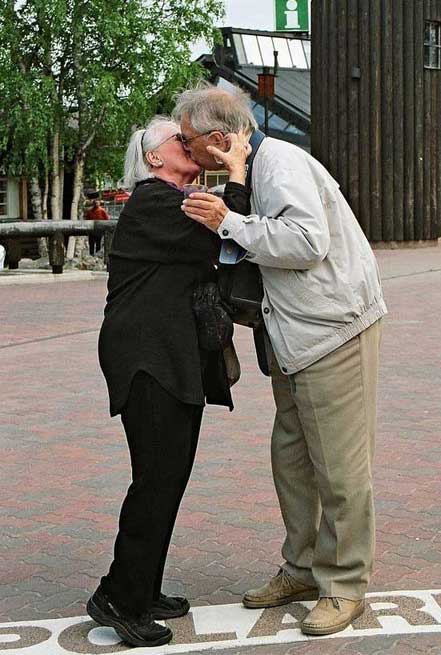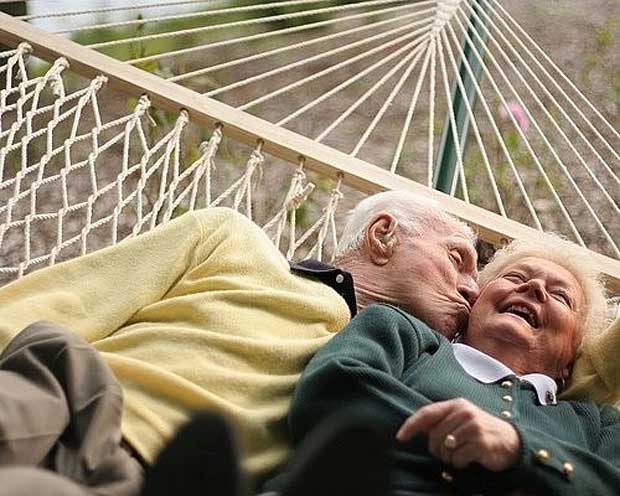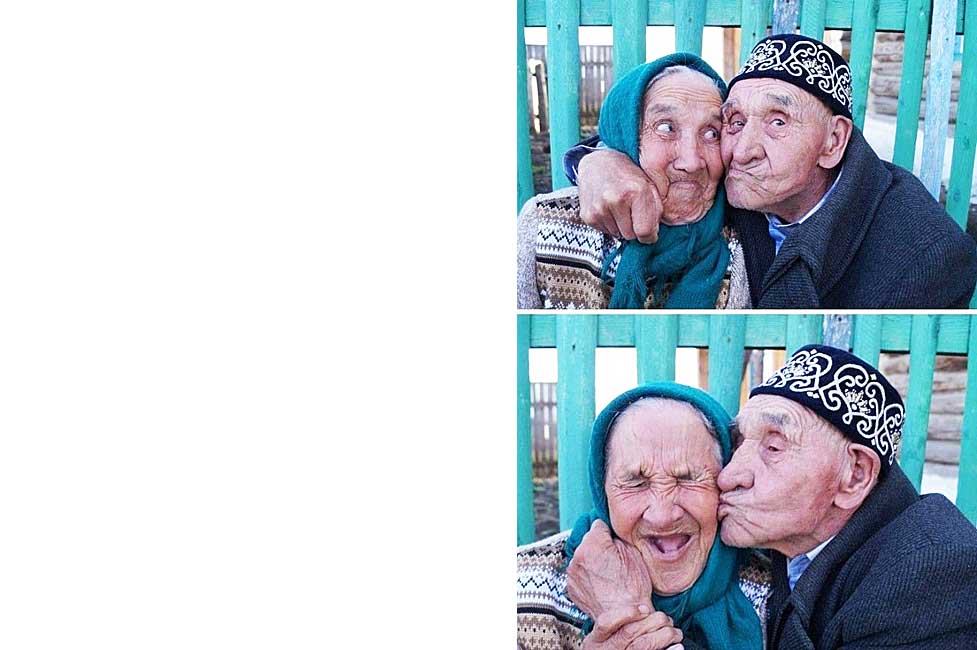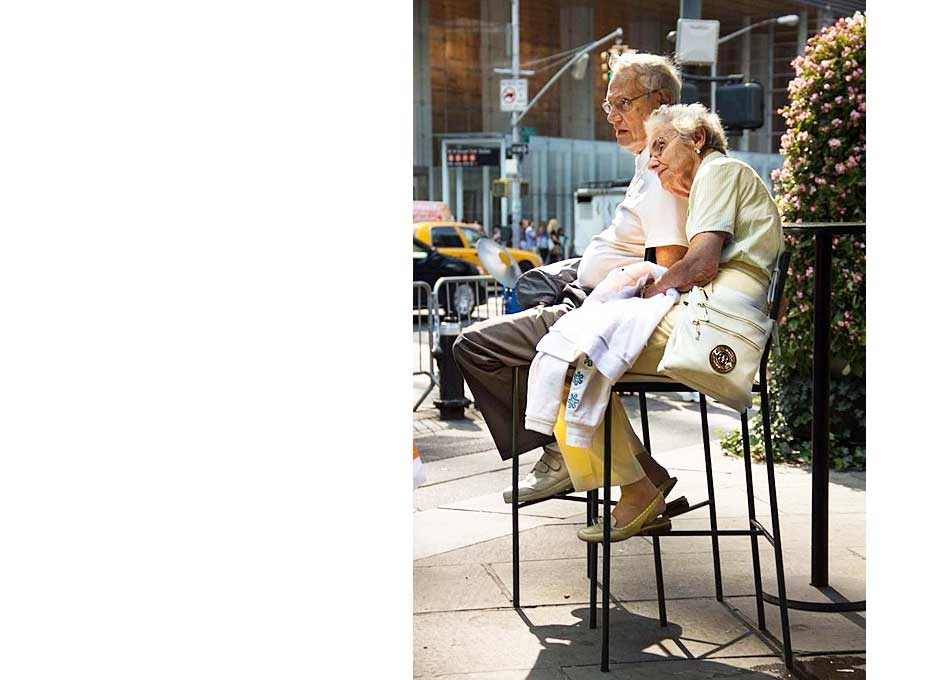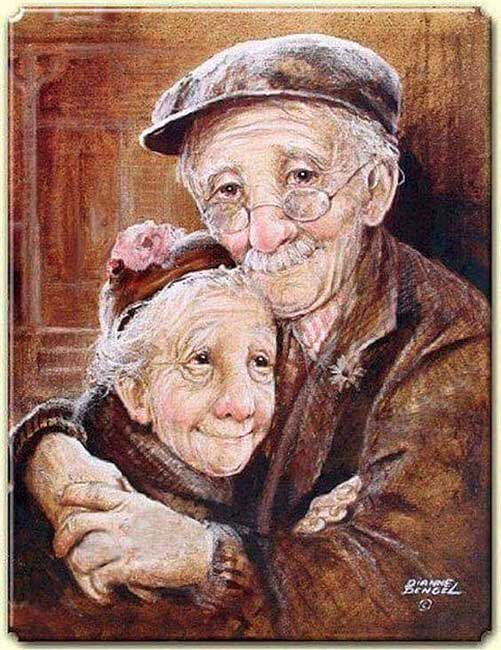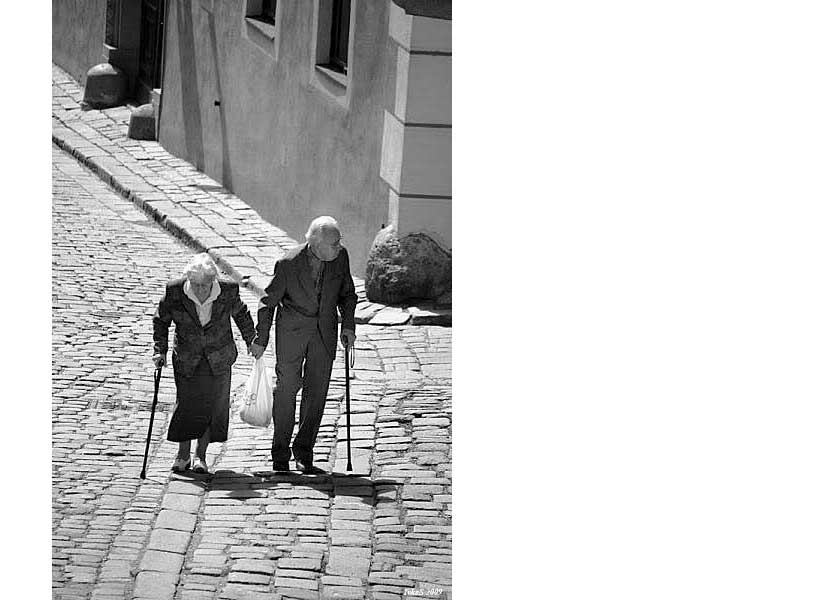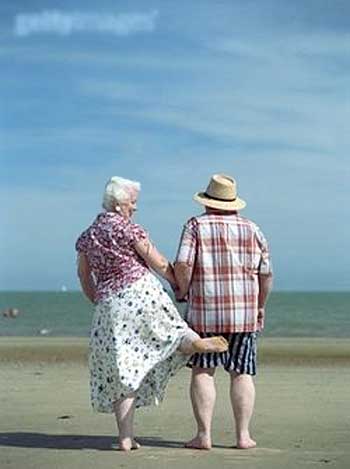 "In the end, we won't remember the most beautiful face and body,
We'll remember the most Beautiful Heart and Soul."

Seniors in Love
with Life!


How could we not start this section without a photo from Betty White? She always makes us laugh!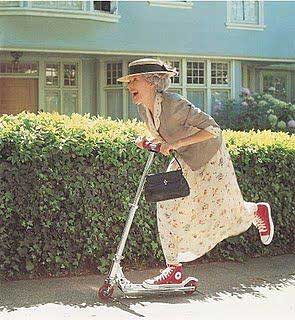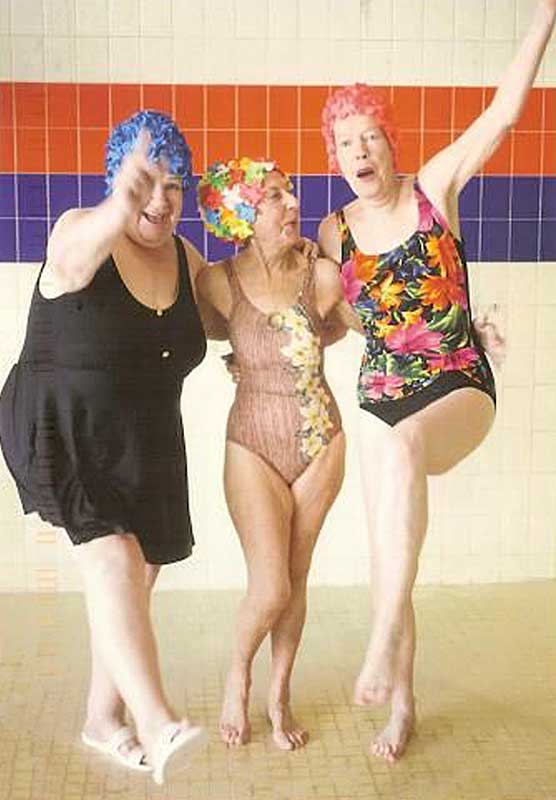 "Never give up.... Never give up.... Never give up."

 ~ Winston Churchill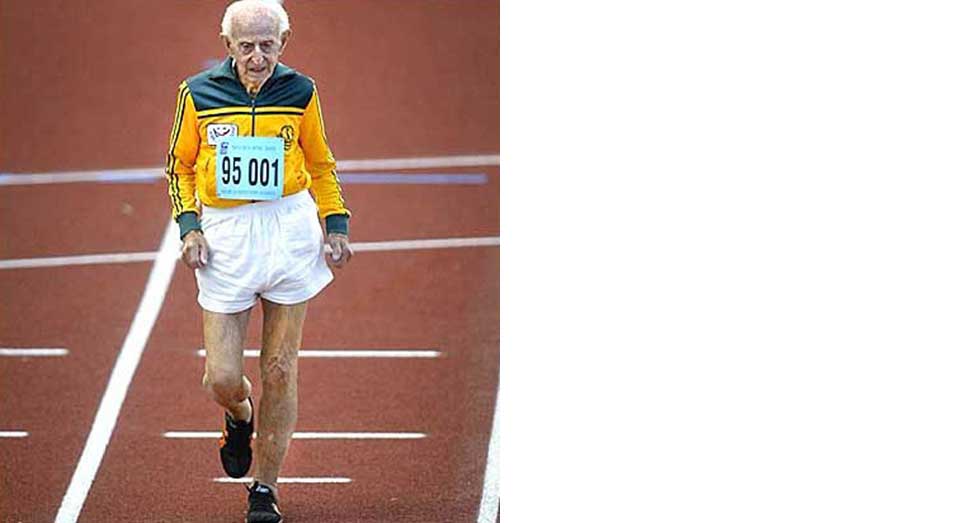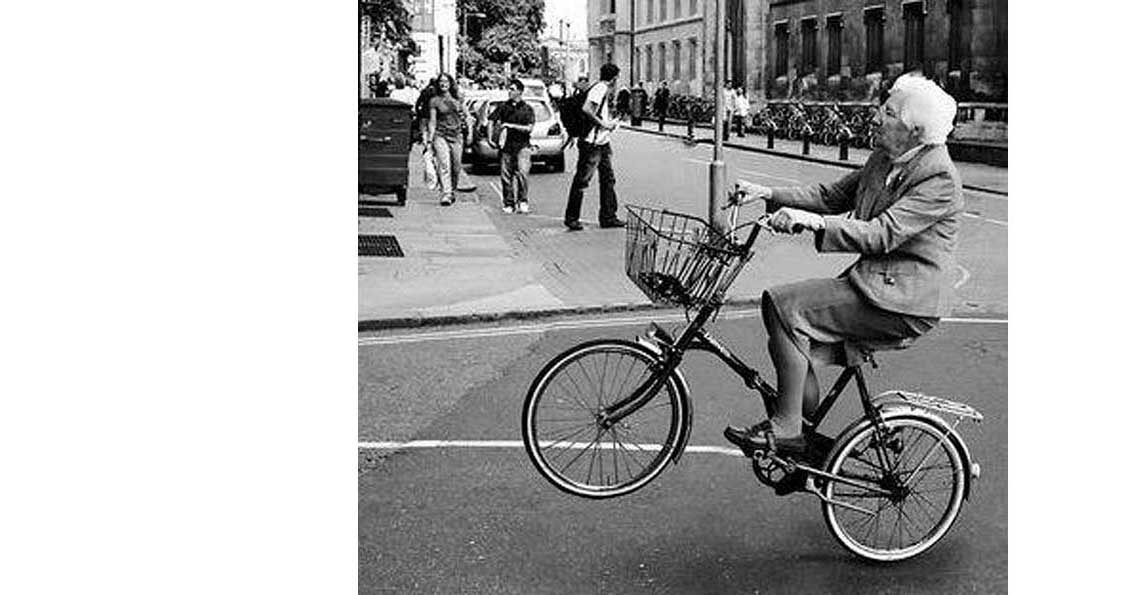 Best Friends




There is nothing in the world like the love of your best friend. Do you agree? The person you have counted on for maybe 60, 70 or 80 years. Truly one of the greatest treasures in our lives!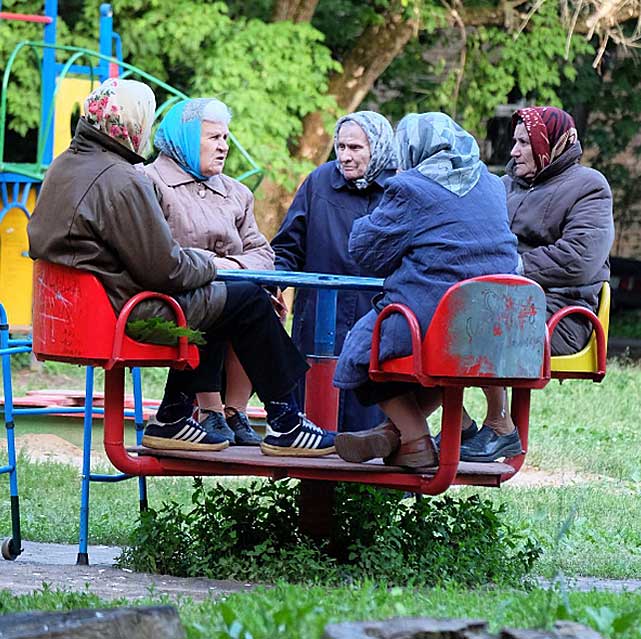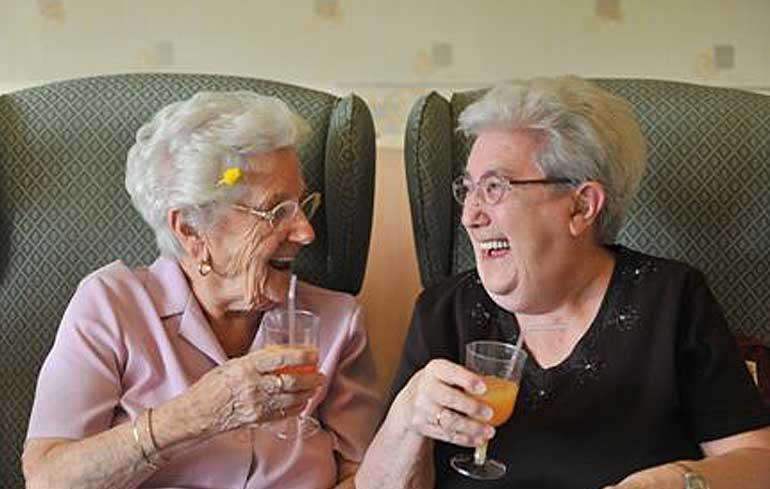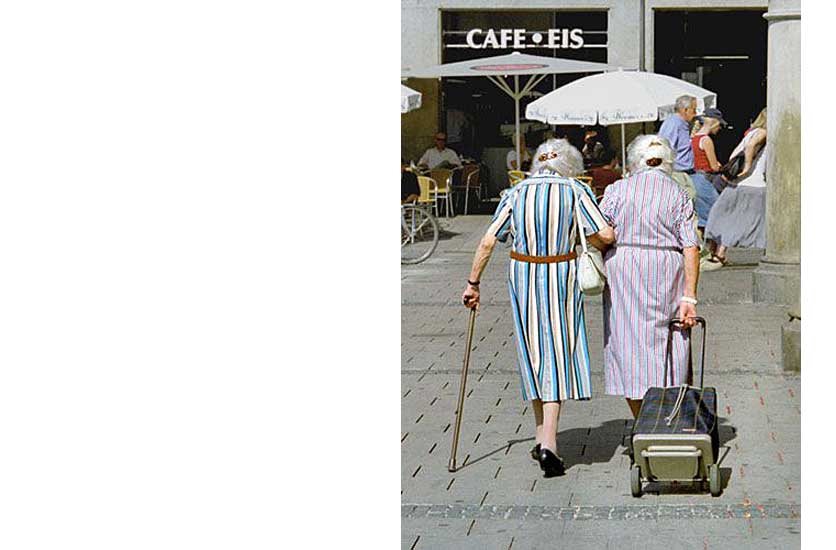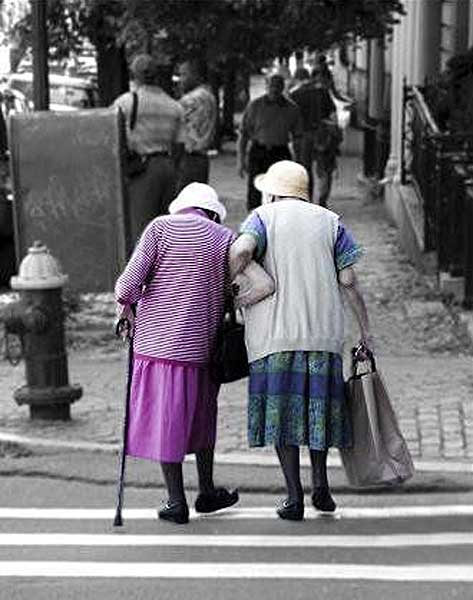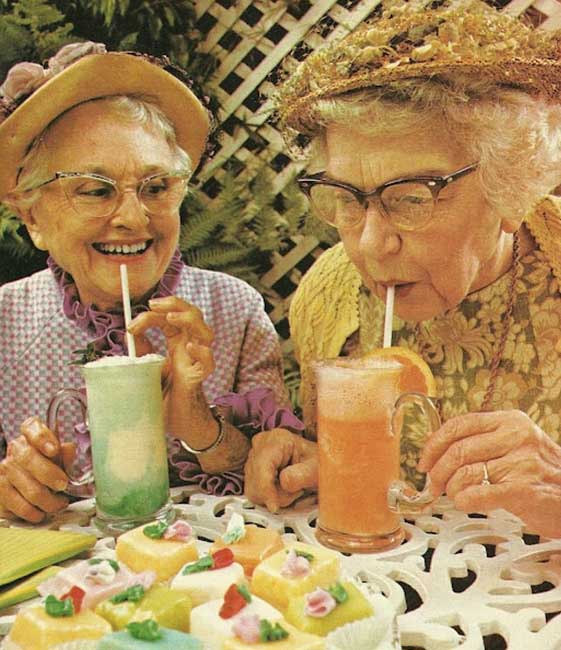 Best Friend for over 70 years!

Seniors in Love
with our grandchildren (and Great grandchildren!)




There is a very special bond between a child and his/her granny, or grandpa. If you have grandchildren, you know exactly what I mean....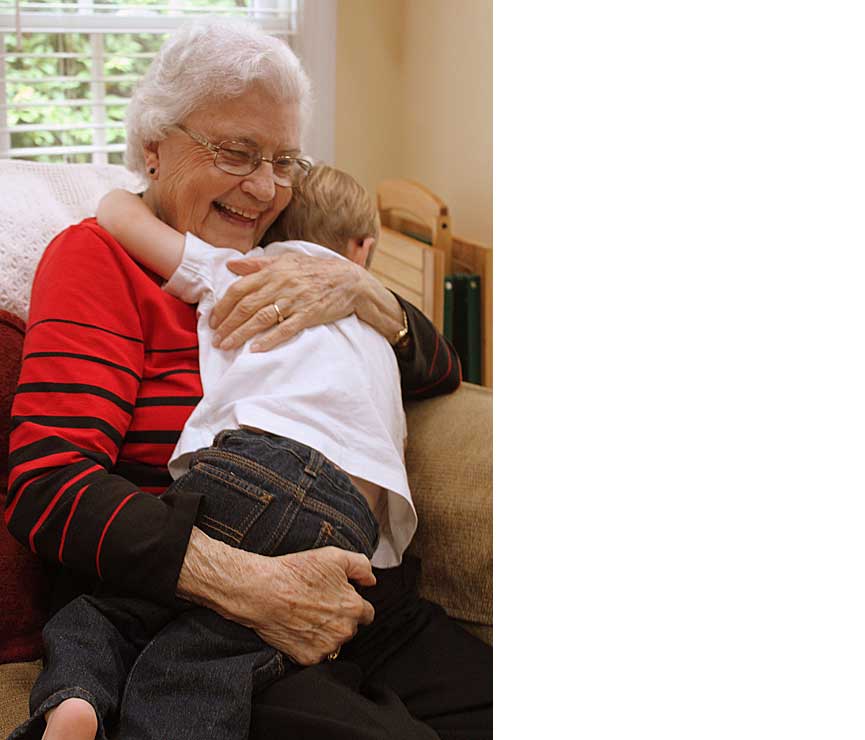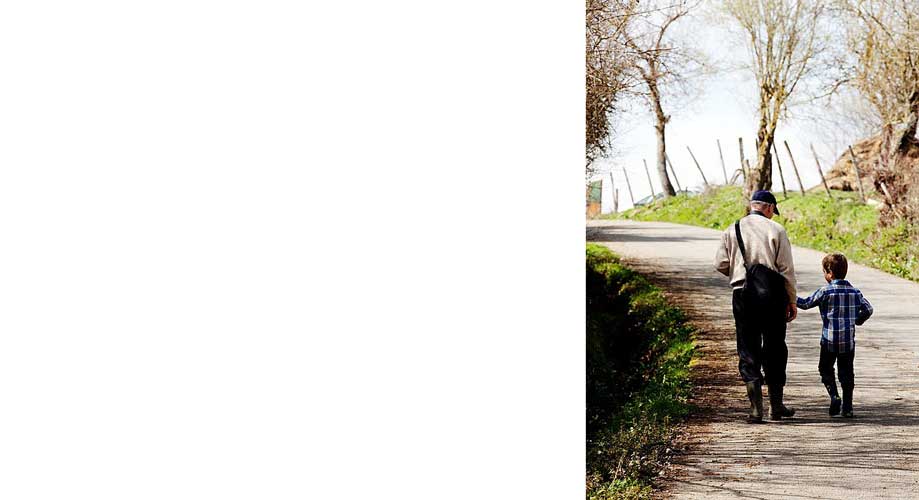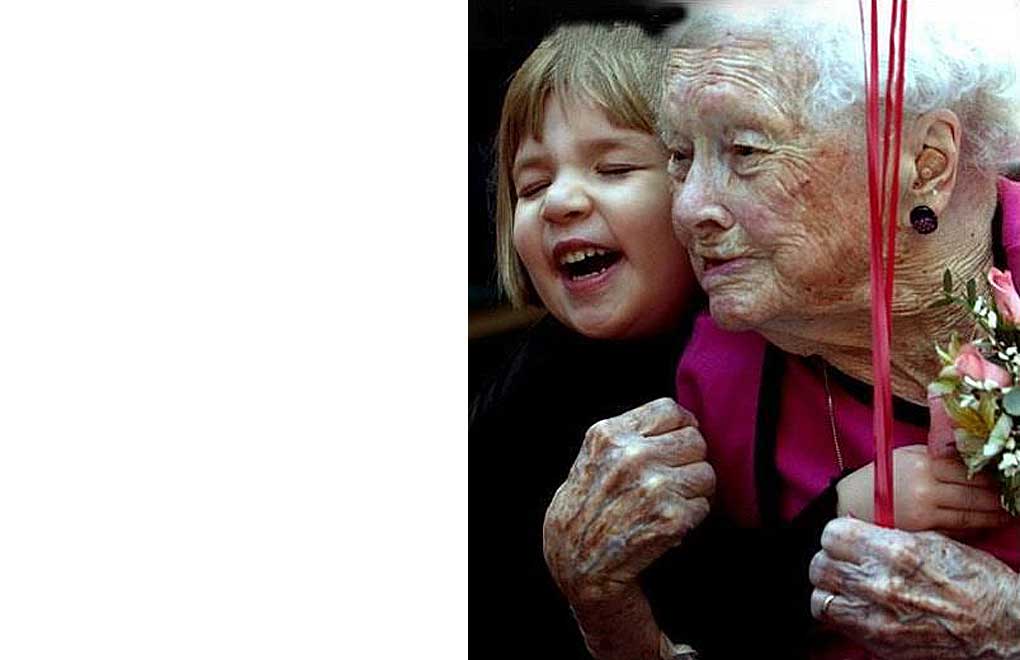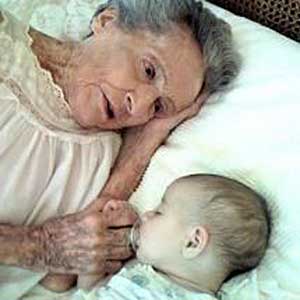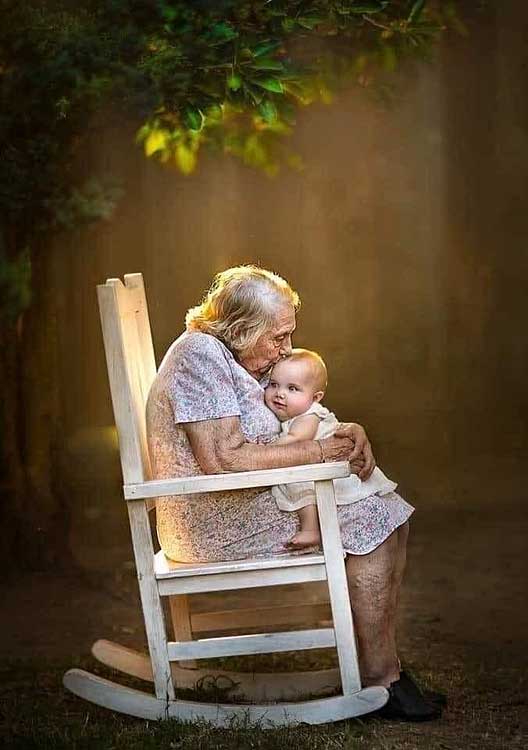 pictures of
Seniors in Love


We hope you enjoyed our little collection of Seniors in Love pictures.
If you have one of yourself that you'd like to share with our readers, please send it to us.
Have a Warm and Wonderful Day!  ~ William, Fiona, and Charlotte