Senior Services Information and Assistance
Senior Services Information
and
Assistance


Senior services information and assistance is not always that easy to find when we don't know where to look. Am I right?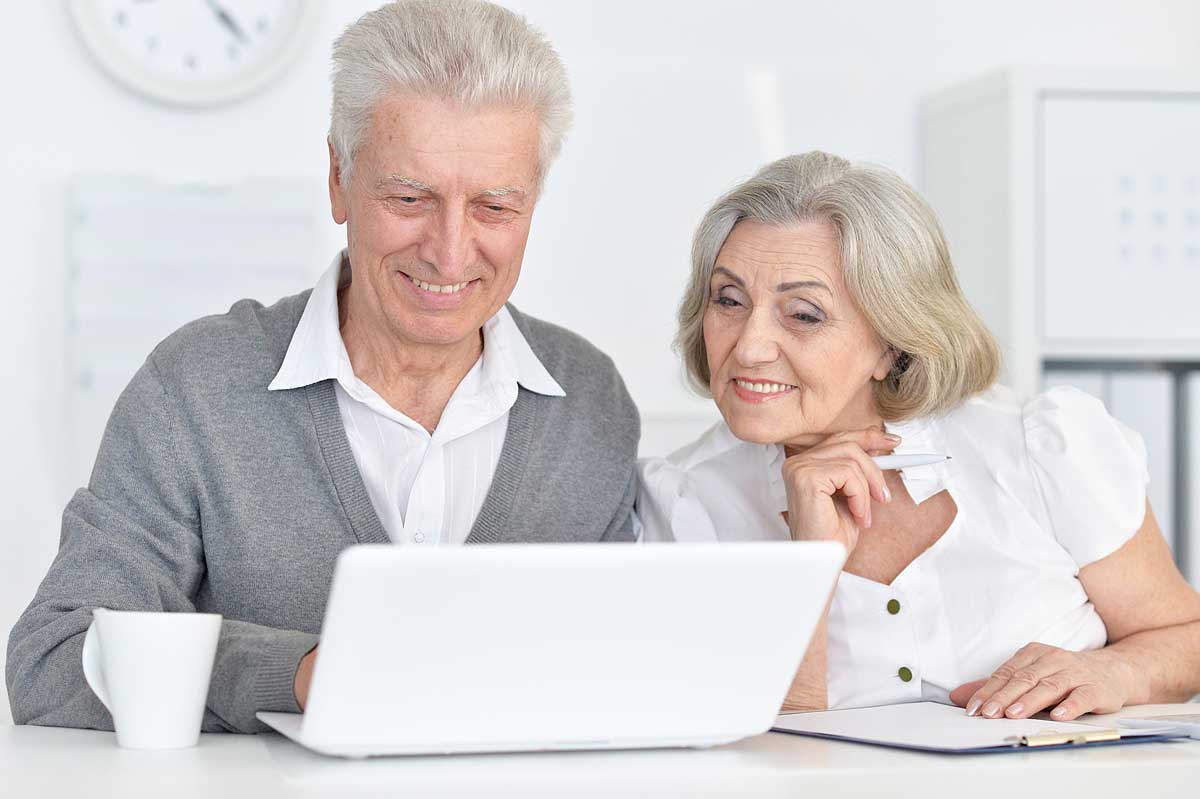 Have you had the same problem? Maybe even with something as simple was finding a reliable mechanic to fix your car?

Here's some good news. There is one stop shopping for us seniors!

When we're looking for senior services information and assistance, the number one place to start is AARP.

Why?

Because AARP is the largest most comprehensive senior services information and assistance source for everything we seniors need. Nothing else compares.
Are There Other Organizations
That Help Senior Citizens?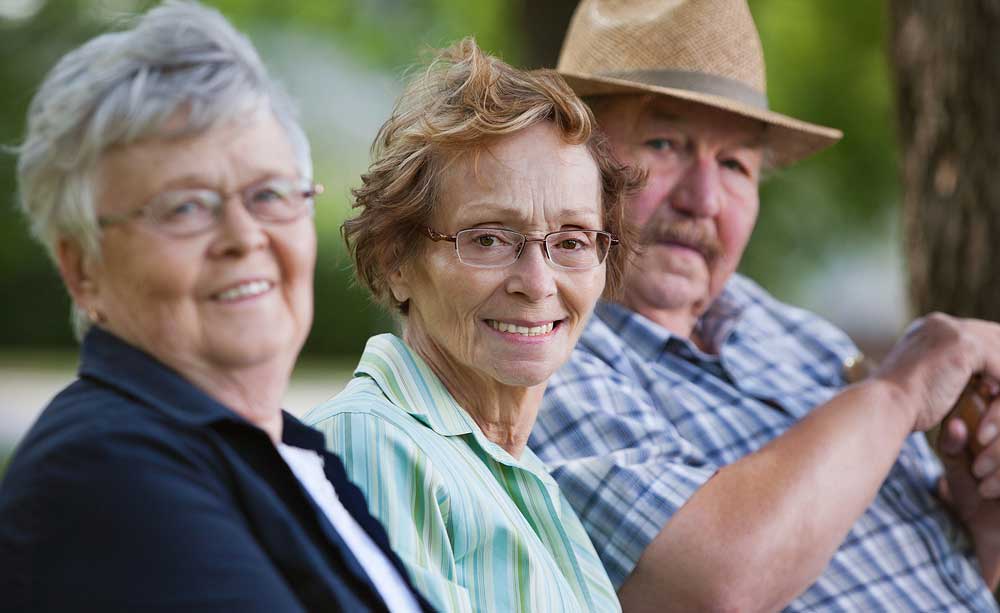 YES!

There are many other wonderful organizations that help senior citizens. Here is a partial list of some of the more popular ones you may want to know about. They are worth looking into:


Assisted Living Federation of America (ALFA)



The Administration for Community Living



Elderly Housing Development and Operations Corporation EHDOC.org


National Aging in Place Council (NAIPC)


Shepherd's Centers of America


Independent Transportation Network


National Aging and Disability Transportation Center (NADTC)


Eldercare


Meals on Wheels America

CARIE


National Center on Elder Abuse


Oasis


Senior Net


Pets for the Elderly


Honor Flight Network


The Service Corps of Retired Executives


Eldercare


American Society on Aging (ASA)


National Council on the Aging (NCOA)


Senior Corps


Second Wind Dreams (

making dreams come true for elder seniors

)



You can find out more about all of these fine organizations, and, how to contact them here: "Organizations That Help Senior Citizens"
What Can You Find
at
 AARP?



There is a bounty of information and assistance just waiting for us here!

Today, we're just going to be telling you more about The American Association of Retired People, AARP, because it is like one stop shopping. Most of the information and specific assistance we seniors search for can be found on their website.

At the AARP website, not only will you find almost everything for seniors assistance, and you'll find out where to go to get the assistance you desire. It's like having a best friend you rely on who can send you where you need to go.

You don't have to pick up a phone or talk to automated machines that make most of us seniors go absolutely nuts (Remember when a person always answered a phone and directed your call accordingly, if they couldn't answer your questions themselves? I truly miss that….).
Getting the Most
from
Your Membership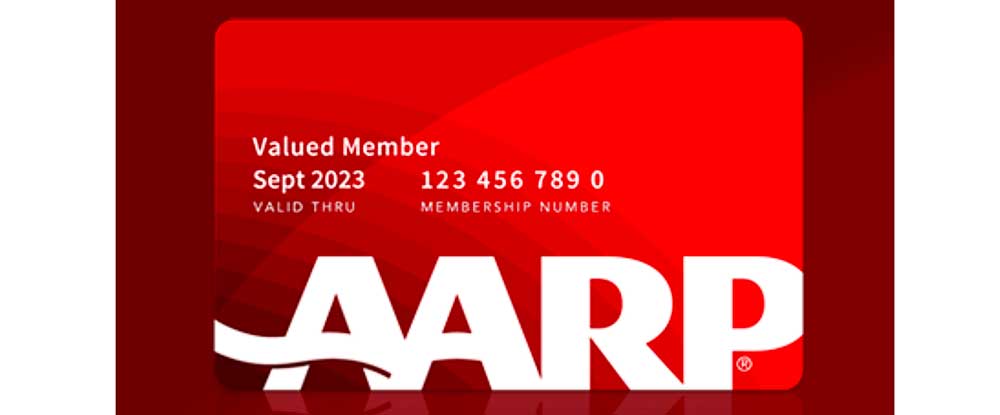 Now, you may already be very familiar with AARP. And, you may be using some of their senior services information and assistance already. Still, there may be a LOT more benefit you can be getting from your membership that you don't yet know about.

For those who are not members, or, really don't know much about their AARP membership, here are some of the senior services and information you can find:


Airfare Discounts
Automobile buying and repairing
Car Rental Discounts
Cell Phones for Seniors
Cell Phone Plans for Seniors
Computers
Defensive Driving Courses
Discounts Everywhere (on line, in stores, and in shops)
Flowers
FREE Games and Puzzles
Groceries
Hotel Discounts
Insurances of Every Type Jobs for Seniors
Tax Preparation
Technology (computers, cell phones…. all the stuff that drives us mad!)
Home Security Systems
Medicare and Supplement Plans
Restaurant Discounts
Retirement
Reverse Mortgages
Roadside Assistance
Wellness


Nice! Right?

Did you see anything on that list that you didn't know was available?

You will find The Entire List of Senior Services Information and Assistance Benefits here:  "AARP Membership and Benefits"
Is There
Fun Stuff Too?


You bet there is!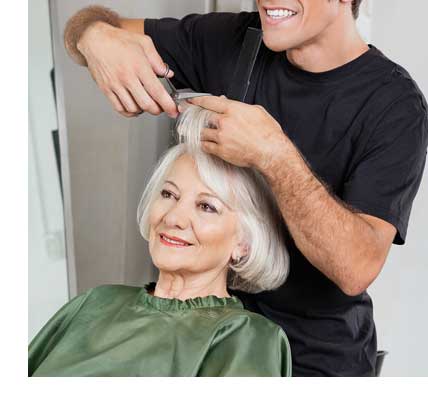 Besides stuff we need, there is also all kinds of fun stuff like Entertainment articles about:


Arts & Music
Beauty & Style
Books
Celebrities
Discounts
Entertainment Experts
Fashion & Beauty
Leisure & Activities
Movies & TV
Movies for Grownups
Music
Newsmakers
TV for Grownups



Articles about Society and Politics and how they affect us seniors, such as:



Advocacy
Around the Globe
Environment
Events & History
Experts
Government & Elections
Newsmakers
Rights
Videos


You can take a look at all they have to offer on the AARP Sitemap.
FREE
Monthly News Letter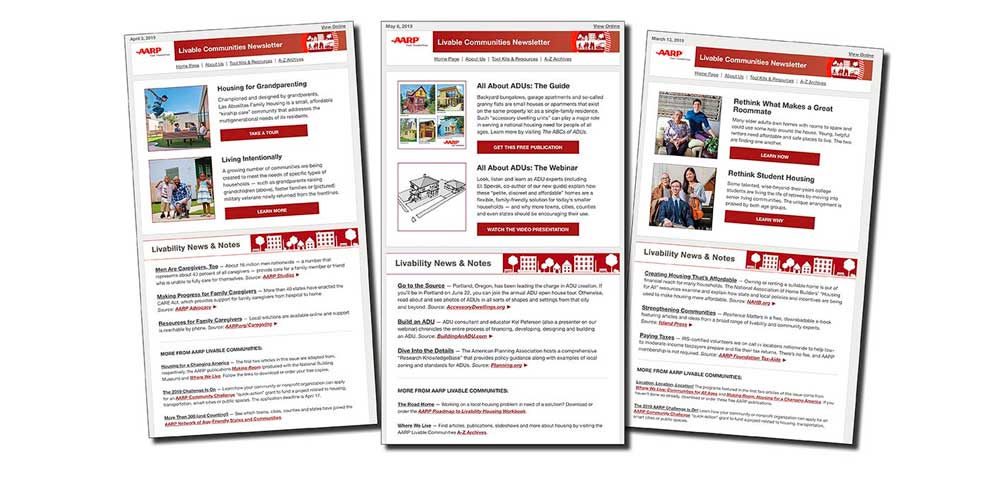 One of the very best things about AARP is almost everyone knows who they are. Mostly, however, we just don't realize how many services and types of assistance they provide.

They even have a FREE monthly newsletter that members can sign up for which has all kinds of great tips for us seniors. You'll find entertainment, beauty and style tips, personal advice, online games and more in your inbox every issue.
How Much Does It
Cost to Join?


Currently, membership is only $12 for the first year. $16 a year after that. If you start using the AARP discounts available to members, you'll mostly likely save that in your first week or two. Yes, really. There are AARP discounts in so many places.

Are we trying to sell you a membership?

No.

We're tired (as we suppose you are too) of people telling us how great something is and then they want to sell you whatever they have so that they can make a buck. Right?

Hey, that's the way of the world and there's nothing really wrong with it if they are telling us the truth. It's just darned annoying.

None of us here at weloveourgranny.com get no commissions for our referrals to this great organization. We just want all our senior readers to benefit in every way possible. We want our readers save as much as they can on quality products and services. And, we want to help make sure you can find all the Senior Services Information and Assistance you desire.

At weloveourgranny.com our commitment to you is that we try to find every way we can to make your senior years the best years of all.

AARP pays us no commissions or fees. They are just a great place for us seniors to easily find so much of the Senior Services Information and Assistance we seniors are looking for. And, we want to make sure you know about them.

Is this the only place we need to go to get everything we are looking for?

Probably not.

But, you can find most of the best Senior Services Information and Assistance here.
Getting Reliable
Senior Services Information and Assistance

CONCLUSION


If you do nothing else today, check out the AARP website. It's a gift to us seniors. I've been using it for about the past 10 years with wonderful ease and confidence. They have always directed me successfully and comfortably to a very wide variety of the most helpful Senior Services Information and Assistance.


 Enjoy! ~ William (editor)