AARP
Senior Discounts 2021


AARP senior discounts are everywhere!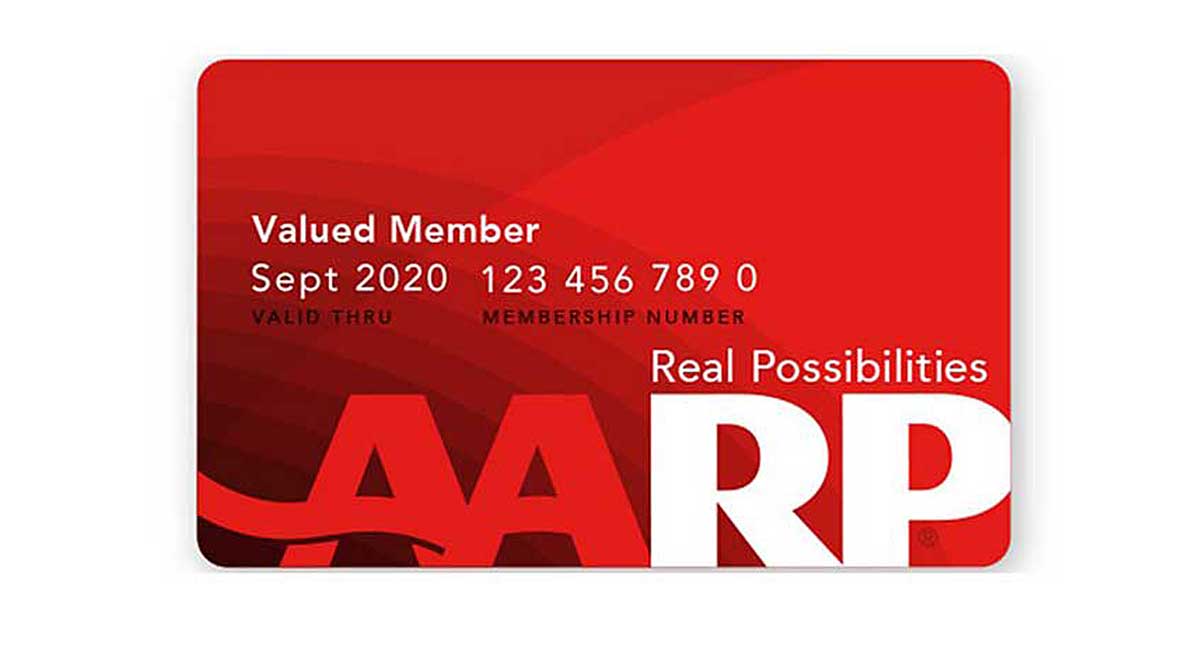 We just want to take a minute to make sure you are aware of the enormous amount of AARP senior discounts that are available to us.

When I first learned about these myself, I was astonished.

Discounts Everywhere?


No. We don't get a discount everywhere. Sad, right? (joke….) And, there are other senior citizen discounts.

BUT: With AARP, we do get great discounts all over the place: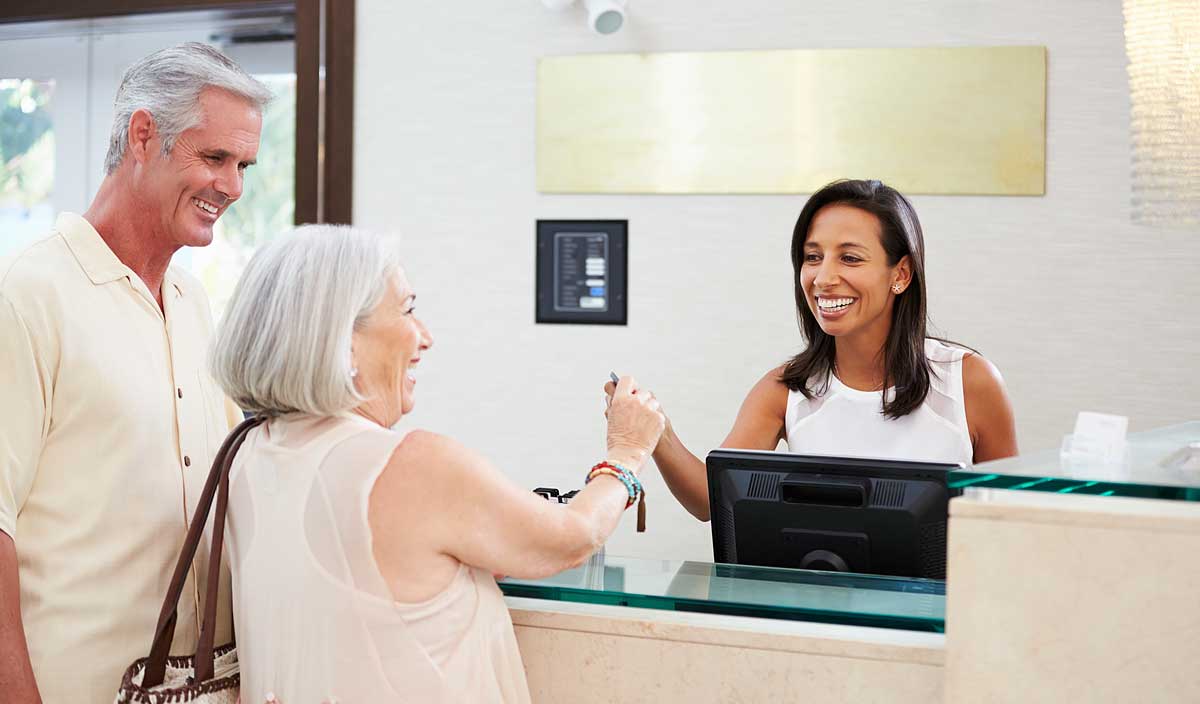 Groceries


Eyeglasses


Flowers and Gifts


Entertainment

Air Fare


Car Rentals


Auto Services and Maintenance


Cruises


Tours



Travel Planning




and, the list goes on....
Get used to
ASKING!


it will save you a bundle!




AND: One of the most wonderful things I have found is that once you get used to asking, "Do you have AARP senior discounts?", a huge amount of savings on so many things opens up that you had no idea about.

The discounts are not always advertised. So, the key is: always ask.

You don't need special coupons or anything. Just your membership card. Keep it in your wallet and whenever you are purchasing anything just ask: "Do you have AARP senior discounts?".

You don't need to call ahead, or, check the store on line to see if it participates, etc.

Just ask wherever you are. You're going to be very pleasantly surprised.
My First
AARP Senior Discounts


My first experience with AARP senior discounts was in renting a car for my vacation in New England.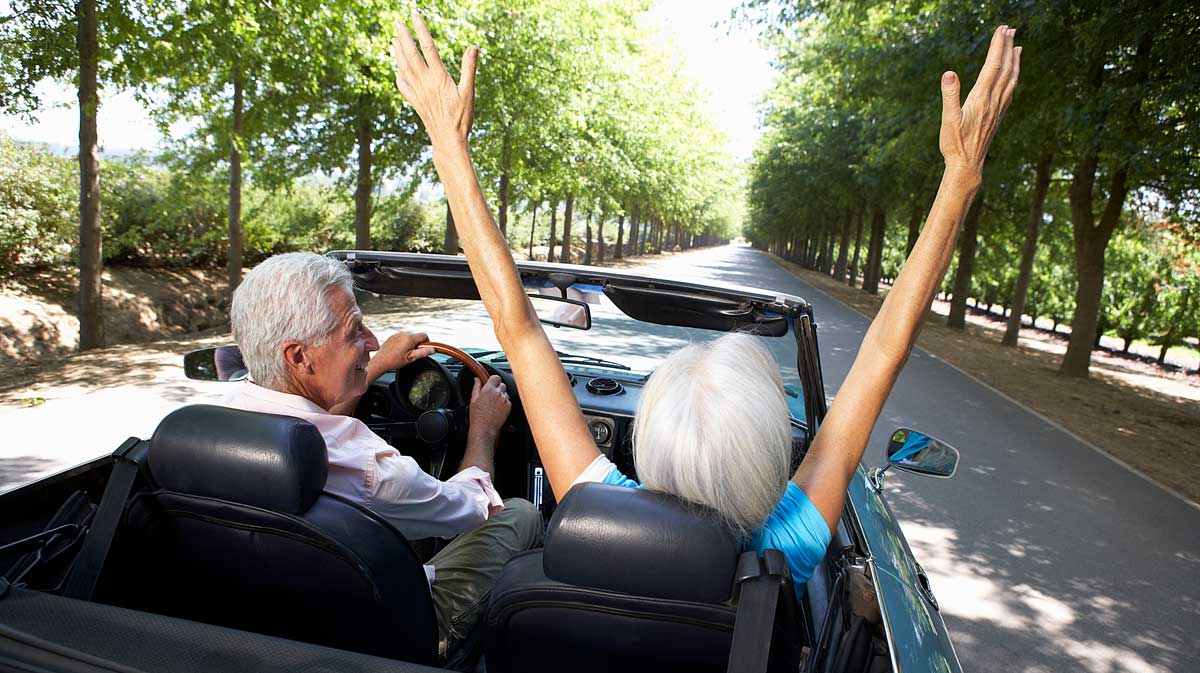 Being one who is always looking for a good deal, I simply asked, "Do you have any discounts available now?"

The lady from the car company asked, "Are you a member of any qualifying organizations?"

I asked, "Does AARP count?"

She said, "Yes!" And, she proceeded to save me $110 on my rental for the week.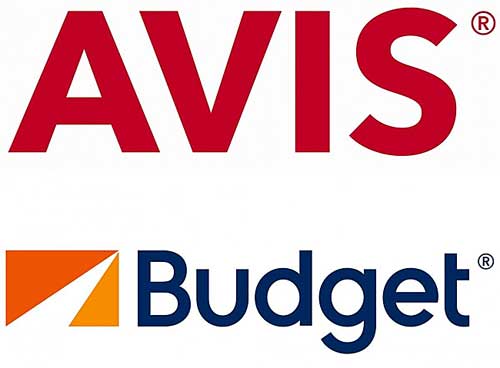 "Members save up to 30% on base rates at Avis and Budget Rent A Car, 5% on rentals from Payless Car Rental, and receive discounts from other car rental companies."

WoW!

Right?

So, I had just made my airline reservation. I called them back right away. Told them I had AARP. "Do I get a discount?"

"Yes, sir!"

Wow! Again!

The nice lady immediately rebooked us at the discounted rate.

SAME with our hotel.

In under 10 minutes I save $405 on our vacation plans!

Pretty darn good for my $12 members fee.

Wouldn't you say?
Discounts Everywhere?


No. Of course not. Not everyone is senior friendly…..

Not every place gives us discounts.

HOWEVER:  A LOT of places do.
Where
Do We Get These Discounts?


Here is the webpage on the AARP website that will give you an idea of just how extensive the benefits are: "AARP Membership and Benefits"  


The way it normally works in real life is: You just ask whatever sales person you are talking to.

If you are searching on line, go to the AARP link above, look up what you are interested in, and it will give you a link to a "trusted provider".

You've heard that before right? "Trusted provider." Ha! Were we born yesterday?? No. We're seniors and we've been around the block a couple of times already. Right?

Rest your worries:

With AARP it's not like you're getting Slick Sam's "trusted provider".

AARP has over 38 MILLION members!

They are HUGE. And, they are not just about "Discounts".

They are here to help us seniors thrive! Take look at what they are involved in.


And, every major corporation wants AARP's business. So, "Trusted Partner" has some real meaning here.

As always, and maybe I am a bit annoying with this recommendation: If you have not already, Join.

You will never regret your AARP senior discounts. And, you will have a senior citizens resource that will benefit you whenever you have any questions about ANY senior subjects or issues.
The Cost?


$16 a year. Yes, just $16.

As I'm writing this to you now, the first year is only $12. $16 a year thereafter.

Stay just one night this year in a hotel and you'll get that right back in the discount! Sweet?

Rent a car for a week? You'll save your first 3 or 4 years membership costs.

May I say it again?

WOW!

At weloveourgranny.com, we LOVE this organization. We can't say enough good things about them. AND, we want you to enjoy all their senior citizens benefits.
CONCLUSIONS



Now, if you haven't already, go get your membership card and start enjoying our AARP senior discounts!
Have a Spectacular Day!  ~ William, Fiona, and Charlotte