Sam's Club
Hours for Seniors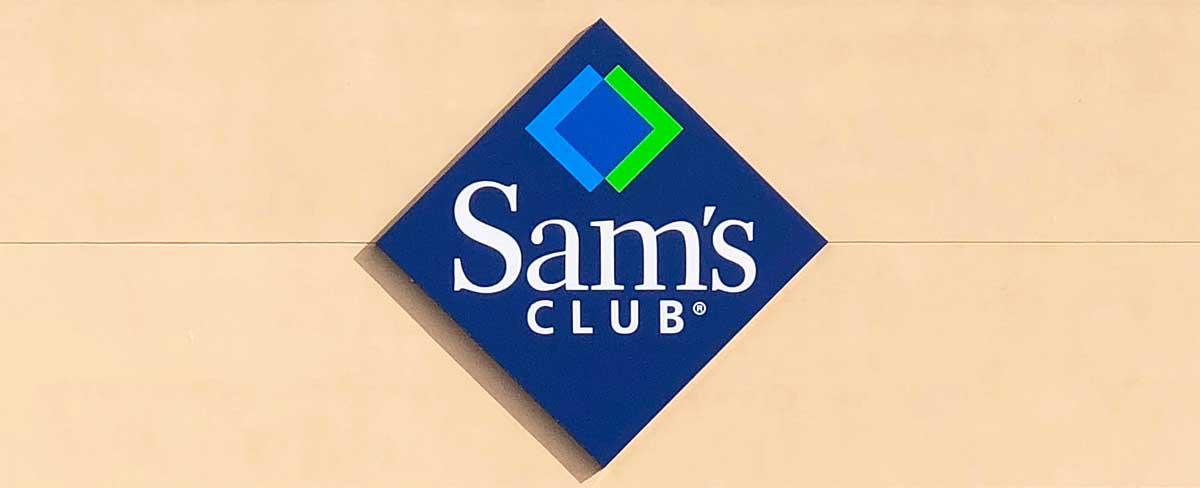 Are there special Sam's Club hours for seniors?

YES!


7am - 9am Tuesdays and Thursdays.  Nationwide.



And, EVEN BETTER: There is a Special New Surprise at Sam's for you! FREE Concierge Service during this seniors time For ALL of us Seniors.

Yes, just pull up in your car during Sam's Club hours for seniors, a Sam's associate will come to your car window and take your shopping list, they'll get the items for you, bring them to your car and load them into the car for you!

You never have to leave the car.

The average time from pulling in to leaving? Just 16 minutes!

How's that for Senior Service?

Sam's Club hours for seniors can't be beat.
Are You
Already a Member?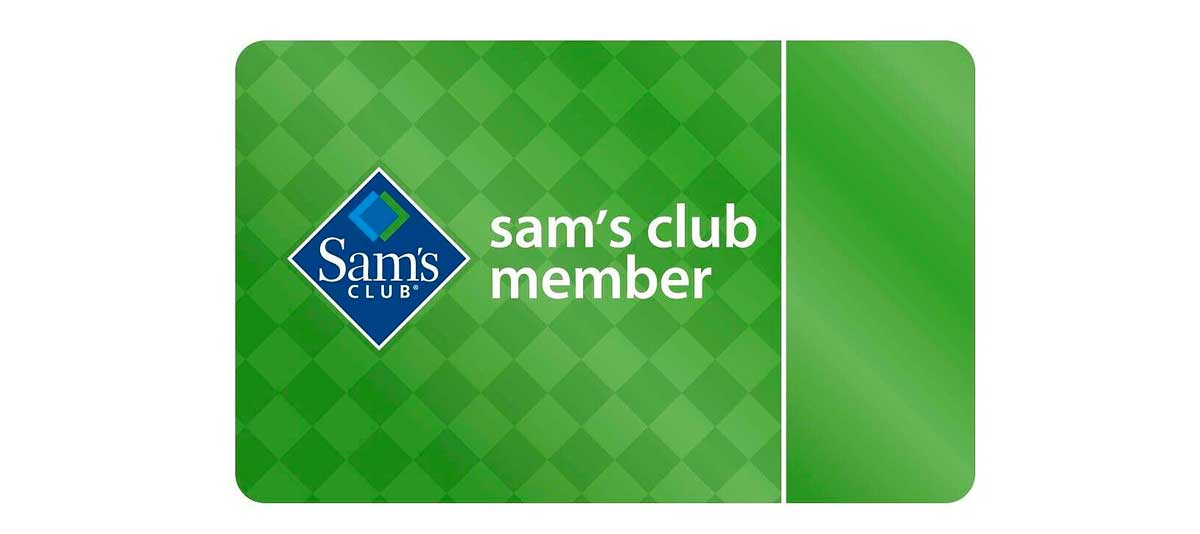 We all know what Sam's Club is right? The extra discount club of Walmart (named after Sam Walmart, the founder).

Why do we get extra discounts at Sam's Club? Because we buy in bulk there. Not one roll of toilet tissue at a time. More like 12. Or, 36. See? Not one small bottle of dish soap. A Very large bottle. Volume discount for normal people like us.
Do Seniors
Have to Buy The Big Sizes Too?


Yes.

And, when it comes to something like Mayonnaise or Mustard we seniors don't really need a jar big enough to feed the entire high school football team. Do we? So, we still have the regular grocery store for those items.

BUT, when it comes to things that don't spoil like toilet tissue, napkins, clothing, TVs, cleaning supplies… why not save a bundle and store them in the garage or under the bed?

Meats we can freeze. We won't be able to buy just 2 apples at Sam's, but a bag is the same size as the super market bag. Only a couple of bucks less!

If you like to snack on corn chips, as we do, you get almost twice as many as in the regular grocery store, for the same money. Same with chocolate and other delights.

Our neighbor Sharon just bought a wonderful winter parka with a hood for $29. The same parka in the department store was $59.

Save hundreds of dollars on a giant flat screen TV. Get a laptop PC computer for under $250.

And, with Sam's Club hours for seniors, shopping is much more comfortable. Much less pressured.

AND, there is the new Concierge Service. You just wait in your car while they get your items for you. They even load your car. FREE. Especially great for the mobility impaired senior. Or, those of us who need to social distance in the most effective possible way.
Is There a Cost

to Join Sam's Club?
Is there a cost to join Sam's Club?

Yes. $45. $100 for the select plus membership which has a few additional advantages like pharmacy, optical, cash rewards…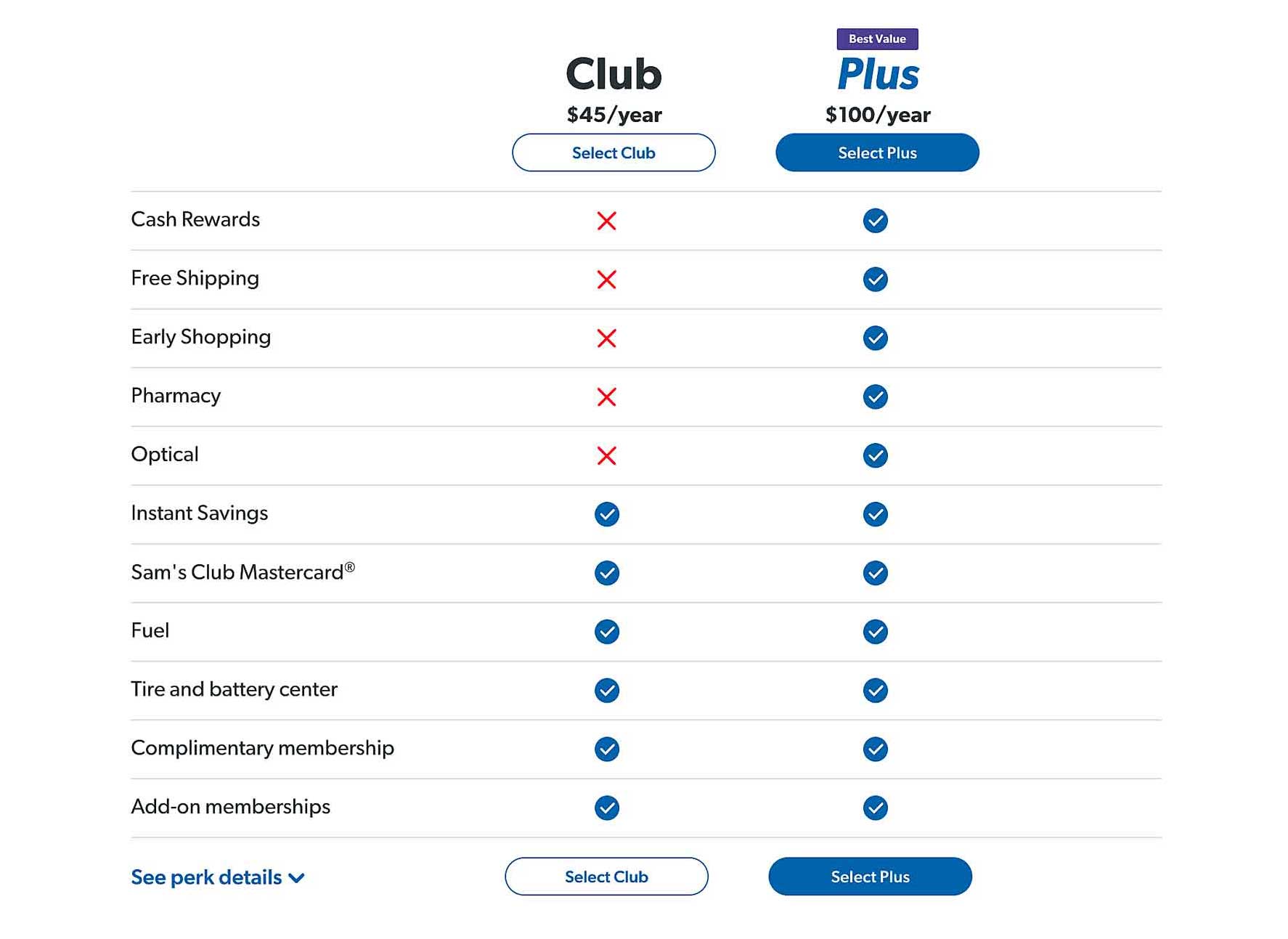 My wife and I have only had the regular memberships and we save like crazy at Sam's. $1,216 last year alone.

No. We don't get a commission for the referrals. As you already know, weloveourgranny.com is all about finding the most wonderful things for seniors and for better senior living.

Sam's Club is a winner! The new Concierge Service should make it a first choice for anyone with mobility issues.
Are The
Sam's Club Hours for Seniors
Nationwide?


Yes!

Our special Sam's Club hours for seniors are designed to make shopping easier and less demanding for us.

Of course we seniors can shop anytime, just like anyone else.

But, we have some special shopping hours just designated to us seniors so that the experience is quicker, easier, and less crowded.


Here's again is our special time:

NATIONWIDE:

Every Tuesday and Thursday form 7am to 9am.

This includes the:


Main Store


Pharmacy


Optical Department
The
"Concierge Service"


The Concierge Service (available during the Sam's Club hours for seniors) is what we especially want you to learn about right now, if you don't already know what it is. It just started in the Spring of 2020. It is a Winner!

And, it's FREE!

The Sam's Club Concierge Service is unbeatable for:


Seniors with mobility issues


At-risk Seniors


Extra Social Distancing


This service is unbeatable.

Sam's Concierge Service is now available at 600 locations during the Sam's Club hours for seniors.

During the special seniors shopping hours of 7 - 9am on Tuesdays and Thursdays the Concierge Service is available to ALL seniors, disabled, and any at risk Sam's Members FREE of charge.
Here's
How The Concierge Service Works


It's so simple. All you have to do is drive in during the Sam's Club hours for seniors. Sam's will take care of the rest.

The special parking location just for the Concierge service is very clearly marked when you drive into the parking lot.

From this location, seniors (and those in need for whatever reason) can place their order with a Sam's Club Associate.
Then a Sam's associate will go and get ALL their items for them while they wait in their car.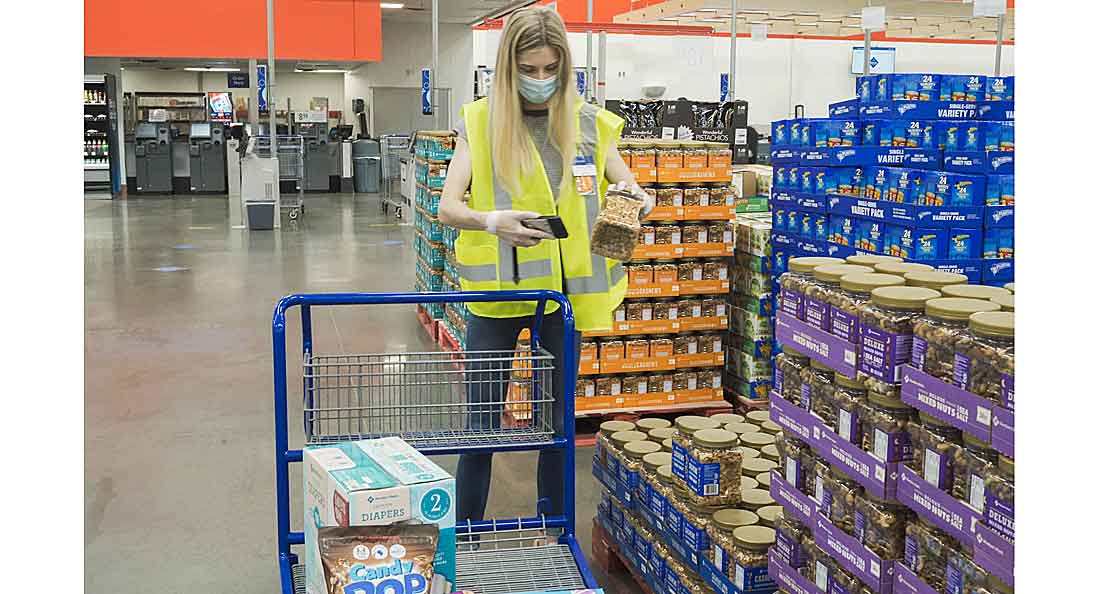 The Sam's Associate will bring the items back to the car at which time you pay for them.
Then the Sam's Club Associate will place them in your car for you.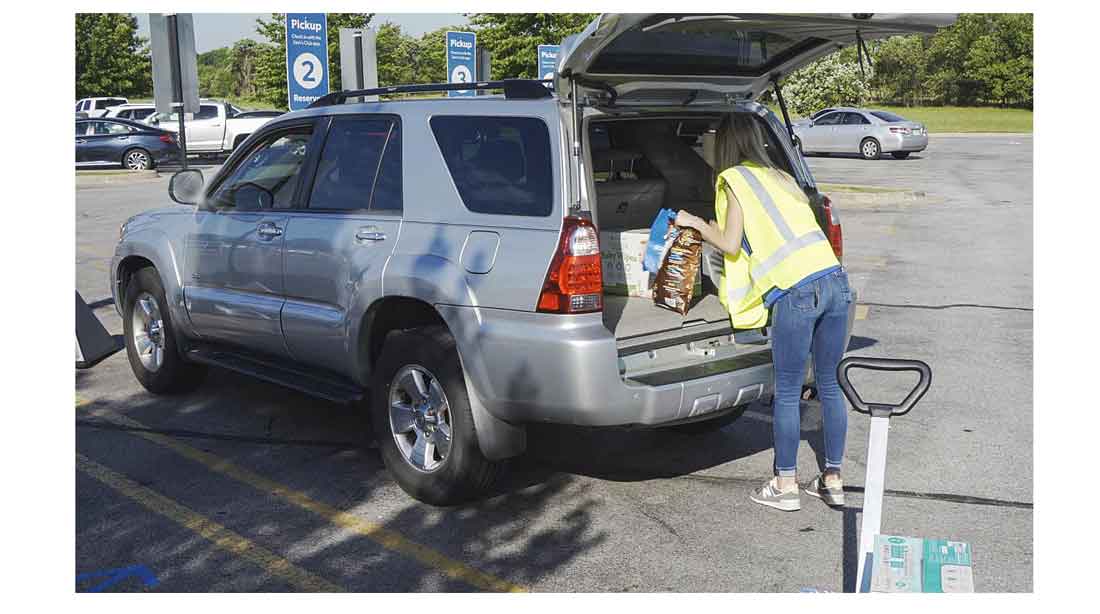 You never has to leave the car.


There is NO EXTRA CHARGE FOR THIS SERVICE!

And, it is always available at all of the 600 designated locations during the Sam's Club hours for seniors.
 And, the entire process averages only 16 minutes.

Nice! Right?
Here's A Video
from
Sam's Chief Product Officer


Here's a VIDEO of an interview with Sam's Chief Product Officer Eddie Garcia, where he explains how the whole Concierge Service was put together.


As Mr. Garcia says, "You don't have to do anything except show up. There's an associate there, with a tablet in hand, ready to take your order…. The average service time, from driving up to completing the order his 16 minutes."


Wow!! Great! Right?

Mr. Garcia is a charming soft spoken guy and this Video will give you a good feel for the process of using the new Concierge Service.

Take a look:
Don't Miss the Savings
or
The FREE Concierge Service!


The Sam's Club hours for seniors are only on Tuesdays and Thursdays. So mark your calendar and shop accordingly.

With the more comfortable Sam's Club hours for seniors and their new FREE "Concierge Service", we have found Sam's Club to be a most hospitable location for seniors and even the very elderly among us to shop comfortably for the quality products we want at the best prices.


Enjoy!  ~ William, Fiona, and Charlotte